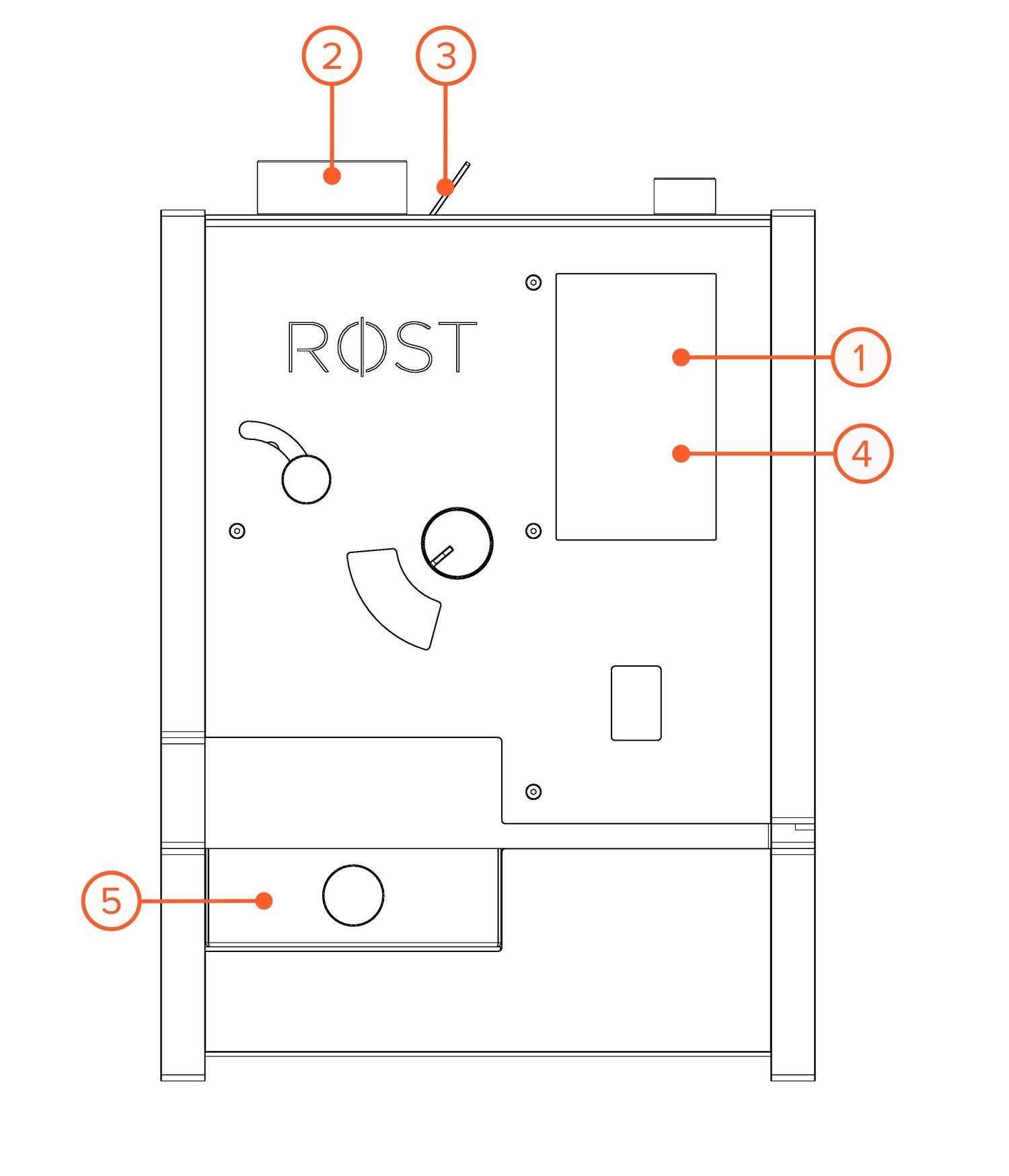 technology
By combining innovative design and technology, we are delivering sample roasters for some of the most demanding professionals in the coffee industry, meeting their increasing demand for quality and user-friendliness.
Easy to use
Roasting coffee samples with our sample roaster can be as easy as a 5 step process. Multiple sensors combined with smart software and WiFi lets the user focus on what really matters, the quality of the coffee.
ROEST can follow temperature profiles based on the bean or air temperature, as well as predefined power and fan profiles. At any time, the operator can take full manual control.
USE IT ANYWHERE
ROEST has a built-in ventilation system with a single exhaust system, for a smoke-free indoor environment, as well as the lowest noise level of any sample roaster.
| | | | | |
| --- | --- | --- | --- | --- |
| | | | | |
| Choose Profile | Add 100g of Beans | Start Roasting | Register "First Crack" | Collect Coffee |